Commercial & Residential
We service all types of commercial and residential customers from the smallest storefront to large college campuses. We offer reliable scheduling with year round service and can help you maintain your property to get the most out of your investment.
C&M Building Services, Inc just finished washing my windows. I am very pleased. They arrived promptly at 9:00, went to work, and were pleasant and polite. My world is much more pleasant. I will definitely contact you again​.
I had my window cleaned last week and they turned out beautiful. I wanted to say thank you for the great job done by C&M Building Services, Inc. They were fast, efficient and courteous and I appreciate that very much. Thank you card sent by your company was a nice touch, thank you. I will be sure to call for future services and also recommend you to my friends.
C&M Building Services, Inc were prompt and working diligently on the window. The owner was very accommodating. As part of our homeowners board we recommended them for the complex. We live in a two story house and did not have any difficulty with reaching every window. For the association, we had them come out, inspect each size unit and give us a written bid.
The entire process was pleasant. I scheduled an appointment over the phone and the workers arrived on time. The person I talked with on the phone was courteous and professional. The work was scheduled for friday afternoon and the workers arrived a few minutes early. The workers were polite, quick and efficient. The work was completed within one hour and half hours and the windows and screens look great!.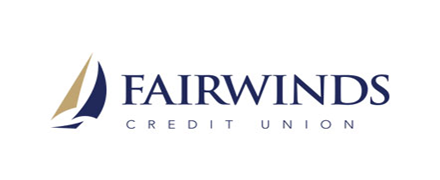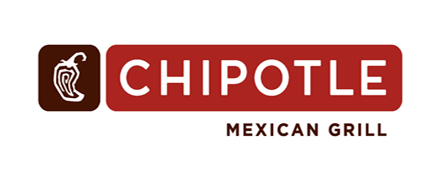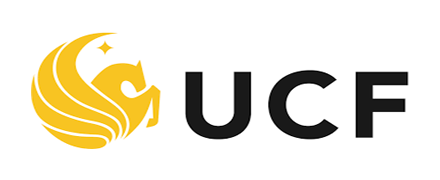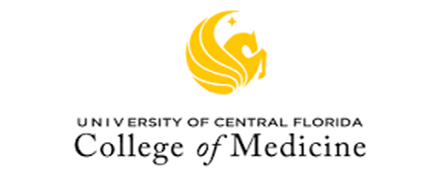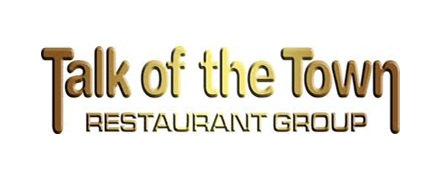 Don't settle for less
Your satisfaction is our priority and we always provide a service we are proud of. Our staff is well prepared for every cleaning situation. Whether it's an odd odor or a dust infested room, C&M Building Services, Inc. will ensure our work exceeds your expectations.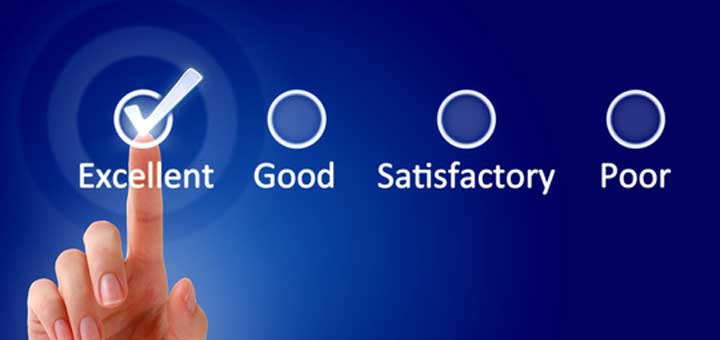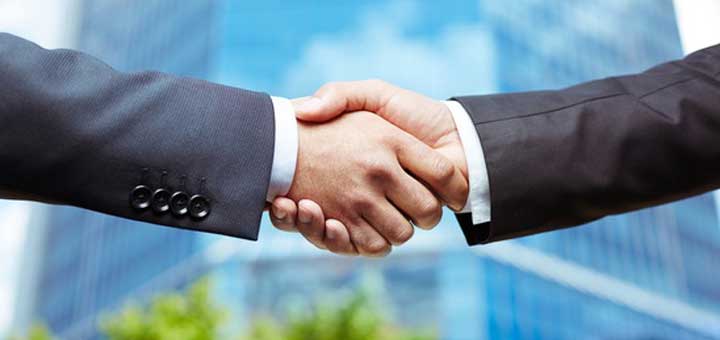 We won't call a job done until we're sure you're completely satisfied.
Read More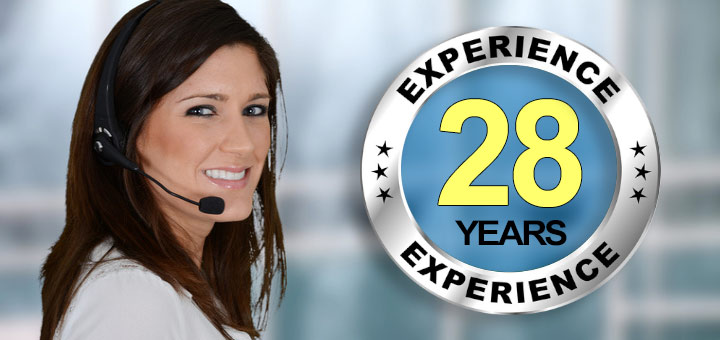 Our team draws on decades of combined experience in the industry.
Read More